Collection:

Lions Mane Mushroom Extracts
Certified Organic Mushrooms
Extracted for increased bioavailability
Verified Beta-glucans & no grain fillers
3rd party lab tested for quality + purity
Superior Quality
Our organic mushroom supplements are made with zero grain fillers or mycelium. They are extracted and third-party tested for the highest potency and purity, so you reliably get the full benefits of these multifunctional mushrooms.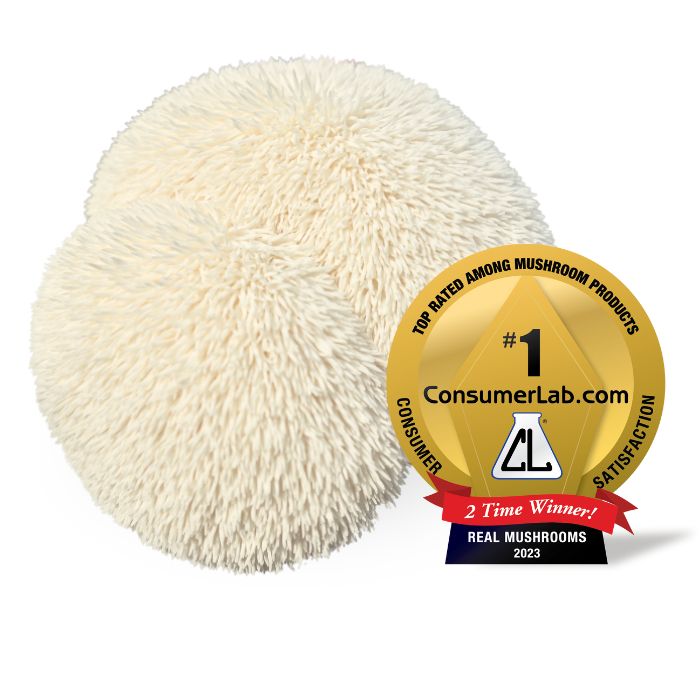 ConsumerLab's #1 pick for mushroom products!
We received this industry recognition for the last two years and running. This reaffirms our commitment to delivering the best, most reliable functional mushroom products to enhance your health journey.


Trust, quality and your well-being are at the heart of everything we do.
+ratings based on results of the 2023 ConsumerLab.com Survey of supplement Users.
More information at www.consumerlab.com/survey
"I take Lion's Mane every morning and it definitely makes me feel more alert and focused without the nervousness I get from caffeine."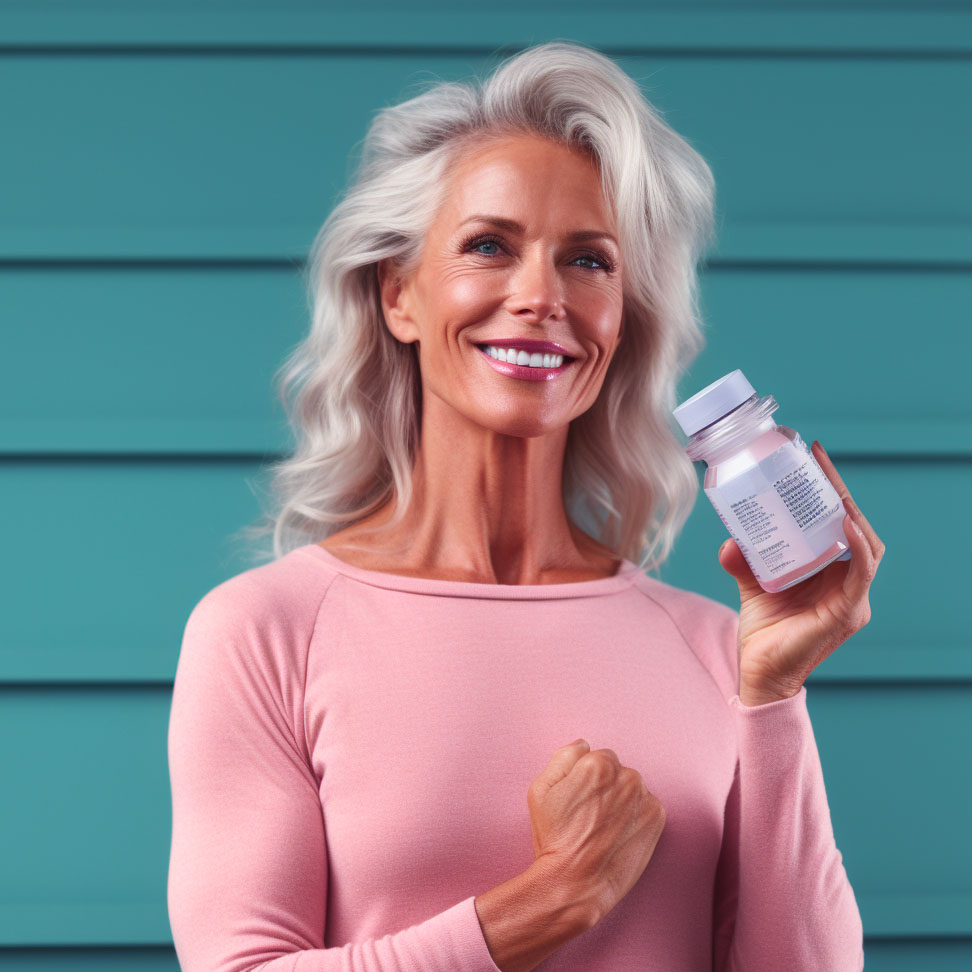 Lani
Real Mushrooms Customer
"I took it to sharpen my memory but what I didn't expect is how much it has improved my sleep. I used to wake every night with [stress], but that rarely happens now."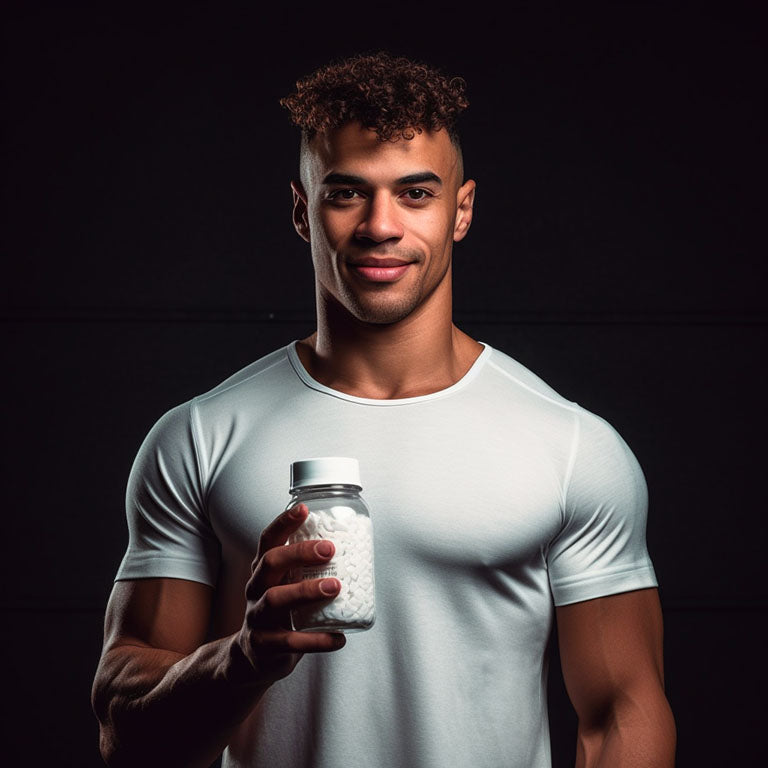 Heather
Real Mushrooms Customer
Find Your Mushroom
20,000+ Reviews
Whether capsules or powders, we've got you covered.